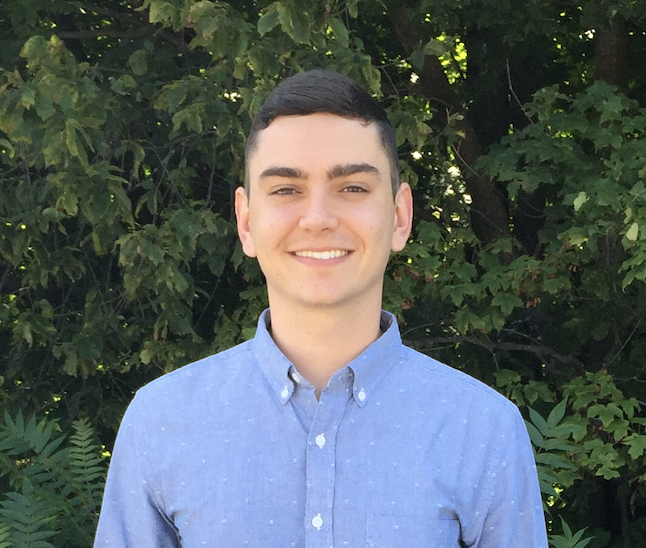 My name is Chris Inzinga. I am a current student studying information technology and computer information systems. I am an aspiring information security professional specializing in offensive security.
Education
I am currently finishing up my A.S in Information Technology Networking from NHTI - Concord's Community College while simultaneously beginning my B.S in Computer Information Systems from University of New Hampshire.
Employment
I work as a cyber threat intelligence intern at a company in New Boston, NH. There I utilize open sourced information gathering to develop actionable intelligence for business.
Additionally, I am an active bug bounty hunter with Synack Red Team and Bugcrowd (currently ranked in the all-time top 100).
Home Life
In my free time I enjoy the outdoors, walking my dogs, and listening to audiobooks. I am also an avid Star Wars fan and enjoy brewing my own beer!